---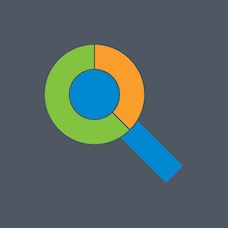 SLDO researchers lead pioneering new study into suicide risk and incidence in people with autism

The team, led by Dr Ewelina Rydzewska, will be the first in the world to investigate suicide risk and incidence in a whole country population of people with autism.
Dr Rydzewska and Professor Craig Melville from the SLDO will collaborate with colleagues from IHW, the Universities of Edinburgh and Nottingham, Autistica and the Edinburgh and Lothian Asperger Society on this project, which has been funded by the Chief Scientist Office (CSO).
In this world-leading study, the team will make use of using Scotland's internationally unique administrative and health data linkage environment to investigate suicide attempts and deaths in people with autism and explore the extent to which co-occurring mental health conditions (e.g. anxiety, depression, substance use disorders), contact with healthcare services and socioeconomic factors mitigate or compound the risk of suicide in this population.
More information will be available as this research gets underway. In the meantime, if you would like to discuss this work with our team, please get in touch via sldo-team@glasgow.ac.uk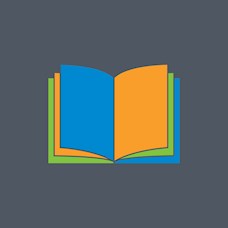 New SLDO study looks at COVID-19 and mortality rates for people with learning disabilities in Scotland
The Scottish Learning Disabilities Observatory, Scottish Government and National Records of Scotland are leading a new collaborative study into rates of COVID-19 infection and mortality rates for people with learning disabilities in Scotland.
At present, there is a major gap in the data available in Scotland on rates of infection, case fatality and excess mortality rates due to COVID-19 among this population. This information is urgently required to inform clinical decision-making and public health policy in Scotland and the UK.
People with intellectual disabilities experience significant health and social inequalities that increase their risk of infection with COVID-19 and serious complications due to infection. This population, including children and young people with intellectual disabilities, are at significantly greater risk of respiratory-related mortality than other people. The main presentation of COVID-19 is respiratory and therefore it is critical that its impact on this population who are at increased risk of death from respiratory causes is investigated.
We will be sharing more information as this work develops. Please get in touch if you would like to know more, email us at sldo-info@glasgow.ac.uk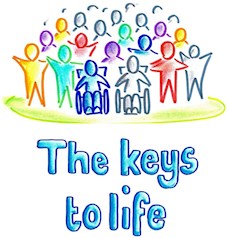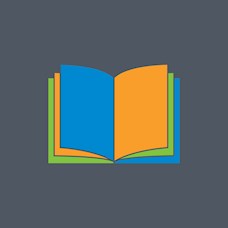 Health Needs Assessment updated
An updated health needs assessment has been published today by NHS Health Scotland. The report updates the existing 2004 needs assessment and takes into account the growing research evidence base regarding the health of people with learning disabilities. It covers the health inequalities they may experience and the barriers to accessing health services appropriate to their needs.
---