The impact of transition on health and wellbeing in young people with learning disabilities: Qualitative study
---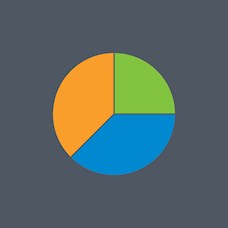 Aims of this study
Transition from school may be a period of vulnerability for young people with learning disabilities. Within the literature poor outcomes across employment, independent living and social domains are documented. A recently-conducted systematic review revealed a gap in the literature on transition and health and wellbeing outcomes in this population. This study aimed to gain insights into the transition experiences of young people with learning disabilities through semi-structured interviews with young people and their parents.  
What we did
Semi-structured interviews were conducted with 17 young people with learning disabilities aged 16-27, and 23 parents of young people with learning disabilities aged 16-26. The interviews explored whether the experience of transition had affected young people's health and wellbeing, in what particular ways, and what services were useful in supporting a healthy transition. Interviews were analysed using thematic analysis through Nvivo software.  
What we found
The key health impact of transition on young people was on mental health, with young people experiencing high levels of anxiety during the transition period, and often exhibiting challenging behaviours as a result. Themes identified as contributing to these mental health difficulties included a lack of appropriate daytime activity following school exit; inadequate supports and services during transition; and the struggle to adjust to expectations for more 'grown up' behaviour.
What these findings mean
Transition planning should be better supported and started earlier in a young person's school career in order to ease anxiety for young people and their families during this difficult period.
For further information on this project, please contact sldo-info@glasgow.ac.uk
---