SLDO researchers lead pioneering new study into suicide risk and incidence in people with autism
---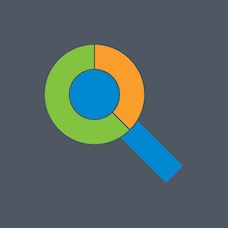 The team, led by Dr Ewelina Rydzewska, will be the first in the world to investigate suicide risk and incidence in a whole country population of people with autism.
Dr Rydzewska and Professor Craig Melville from the SLDO will collaborate with colleagues from IHW, the Universities of Edinburgh and Nottingham, Autistica and the Edinburgh and Lothian Asperger Society on this project, which has been funded by the Chief Scientist Office (CSO).
In this world-leading study, the team will make use of using Scotland's internationally unique administrative and health data linkage environment to investigate suicide attempts and deaths in people with autism and explore the extent to which co-occurring mental health conditions (e.g. anxiety, depression, substance use disorders), contact with healthcare services and socioeconomic factors mitigate or compound the risk of suicide in this population.
More information will be available as this research gets underway. In the meantime, if you would like to discuss this work with our team, please get in touch via sldo-team@glasgow.ac.uk
---