---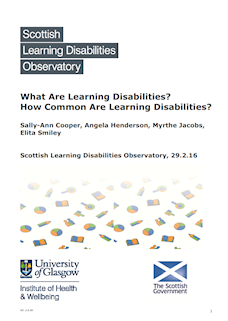 What Are Learning Disabilities? How Common Are Learning Disabilities?
This report provides a useful definition of learning disabilities and how such definitions emerge. The report also reviews various data sources and provides details on how many children and adults with learning disabilities are in Scotland, with further detail explaining why figures differ between these data sources. The report also puts Scotland's reported prevalence of learning disabilities within an international context, and comparisons are made with the prevalence of learning disabilities from other countries. However, the report highlights the limitations in making such comparisons.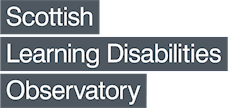 Narrative Report: A Sociological Exploration of the Impact of Hate Crime on the Health and Wellbeing of People with Learning Disabilities in Scotland
This narrative literature review focuses on hate crime, learning disability and wellbeing in Scotland. This review forms part of an ongoing piece of research linking hate crime to health and wellbeing for people with learning disabilities.
Read the report here
---