Health and care experiences
In this short film people with learning disabilities tell us about their experiences of health and health care.

News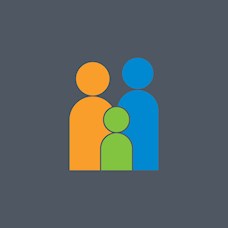 Call for family members to help shape new resources to support young people through transition from youth to adult services
SLDO researchers and Differabled are looking for parents and family carers to share their views via a short questionnaire to help inform new resources to support families of young people on the transition to post-secondary school services. This new project, led by young people who have experienced this transition and parents of young people with learning disabilities and/or autism, aims to better understand the challenges that families experience during this time and the kind of support that would be most helpful.  Find out more about this work and fill in the short questionnaire here.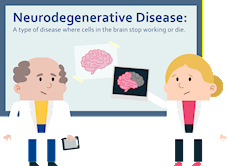 Research for Everyone: Making complex health research easier to understand

Researchers from the University of Glasgow have teamed up with people with learning disabilities to challenge the traditional academic way of communicating about research, with the aim of making important health information easier to understand for as many people as possible. The Research for Everyone project collaborators have translated two health studies published by the University of Glasgow and created new animations, podcasts and infographics to share the research in clear and engaging ways. Find out more about Research for Everyone.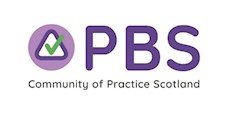 Launch of New eLearning Resourse: 'Understanding PBS'
The Positive Behaviour Support (PBS) Community of Practice for Scotland are launching a unique new resource focused on PBS. This free and accessible online learning resource is the result of a collaboration between the Scottish Social Services Council and the PBS Community of Practice (https://www.scld.org.uk/our-networks/positive-behaviour-support-pbs/)
The new resource will be launched with an online event on 19th April being organised by the Scottish Commission for People with Learning Disabilities. There will be a range of speakers to talk about how PBS can improve quality of life for people with learning disabilities and complex support needs. And there will be an opportunity to see the resource and learn how to access it.  Further details and registration link for the event are available here.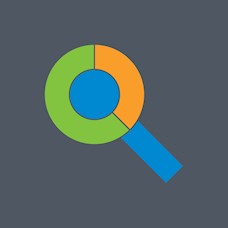 SLDO to become leading research and teaching centre

We are delighted to announce that the Scottish Learning Disabilities Observatory (SLDO) and the University Centre for Excellence in Developmental Disabilities (UCEDD) are merging. This exciting development will bring together multi-disciplinary researchers to form one of the UK's largest research centres dedicated to improving the health and wellbeing of people with intellectual and developmental disabilities. Read more about this here.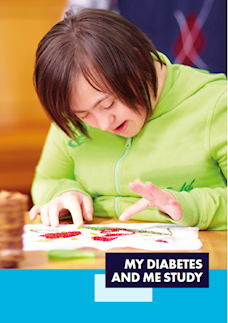 New study: 'My Diabetes and Me' - call for participants

Dr Maria Truesdale and colleagues at the University of Ulster are looking for participants in a new study looking health improvement for adults with learning disabilities and Type 2 diabetes. 
The 'My Diabetes and Me' study aims to investigate the clinical and cost-effectiveness of the DESMOND-ID education programme for adults with learning disabilities and type 2 diabetes. The aim of DESMOND-ID is to support adults with learning disabilities and the people who care for them to learn about diabetes and about to stay health and well with Type 2 diabetes. 
Here is an easy read information sheet about the study and how to get involved. If you are interested or you work with or support someone who would like to take part, please get in touch with Maria via email maria.truesdale@glasgow.ac.uk or call 07933 163 937.  

Latest SLDO research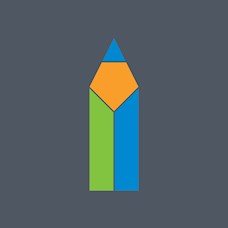 Reports & publications
We publish reports relevant to learning disabilities and autism policy and practice.
View our full list of reports and publications here.
Population characteristics

Number of people
26,349
with learning disabilities
---
All population information
Health

Percentage of people with very good health
15.2%
with learning disabilities
---
All health information
Housing and accomodation

People with learning disabilities in private households
11,886
Rented from council or housing association
---
2,203
Rented privately or living rent free
---
All housing and accommodation information
Employment and Education

People aged 16 and over with learning disabilities
12,098
Long term sick or disabled
---
All employment and education information
Family

Percentage of people who live with a family
53.3%
with learning disabilities
---
Health and social care spending

2014/15
£250,188,001
Health care spending
---
£697,310,000
Social care spending
---
Other topics

Country of birth
People born within the UK
25,599
with learning disabilities
---

Language spoken at home
People speaking Gaelic or Scots
321
with learning disabilities
---

Ethnicity
People who are white Scottish
20,875
with learning disabilities
---