Medicine prescribed to adults with learning disabilities
---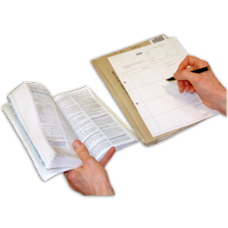 This project will look at the number of psychotropic drugs prescribed to adults with learning disabilities.
We want to know if people are being prescribed more or less drugs.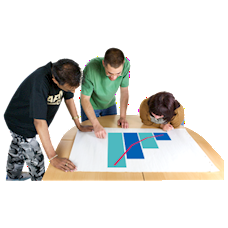 What we are doing
This project looks at psychotropic drug prescriptions for people with learning disabilities in Scotland.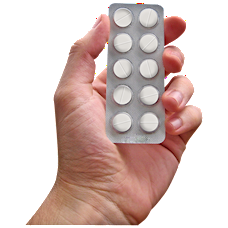 How we will do it
We collected information about the drugs that people were prescribed in 2004, 2006 and 2014.
We wanted to find out if the number of people with learning disabilities who are prescribed psychotropic drugs is doing up or down.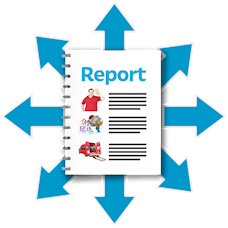 What we will do next
We will write a report.
We will share information to help policy makers and health workers to know which groups of people could have their medications reviewed.
---