The impact of violence on people with learning disabilities in Scotland
---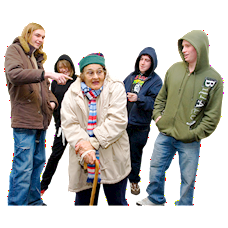 People in Scotland with learning disabilities are more likely to experience violence and hate crime than people without learning disabilities.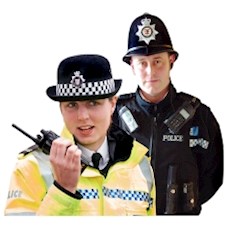 We wanted to know more about what the police in Scotland do when people with learning disabilities tell them about violence and hate crimes that they have experiencesd.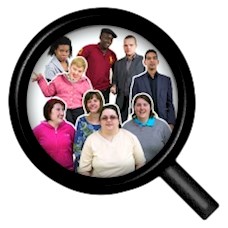 We talked to people with learning disabilities in a focus group and also to people on their own to ask them about their own experiences of violence, bullying and harrassment and how it had made them feel.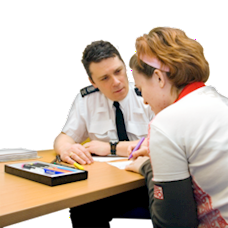 We spoke to members of Police Scotland and asked them about what they do when people with learning disabilities tell the police about violence towards them and we asked how they thought it made people feel.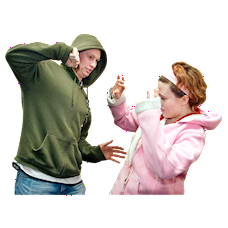 We found that all the people with learning disabilities we spoke to had experienced violence or hate crimes against them as children, young people and as adults.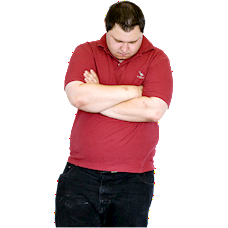 People told us that they were scared of violence which led to anxiety, depression, self-harm and suicide attempts. Some people were afraid to leave their homes alone and did not feel able to live independently in the community.
People also reported that they were frequently not believed by support workers, family members and Police which made them feel isolated, lonely and scared.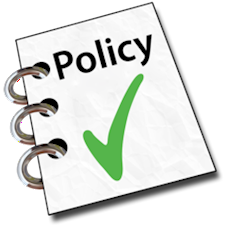 This research has shown that experiences of violence affects people's health and wellbeing, and changes to policy and the law are needed so that people with learning disabilities can feel safe and be part of their local community.
---