Mental health of father carers across the caregiving trajectory
---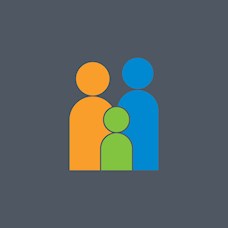 Background
Much of the research previously conducted with father carers is conducted with small sample sizes, is purely qualitative, or does not directly focus on father carers of people with learning disabilities specifically. The proposed project will address this gap by investigating the mental health of father carers of people with learning disabilities in a large data set, and identifying factors associated with their mental health. This will increase our understanding of father carers' mental health and assist policy makers and service providers to meet the needs of father carers in future.
What we will do
This observational study will analyse linked health data from different sources. All fathers and their offspring with learning disabilities in Scotland will be identified from Scotland's Census, 2011, as will age, gender, neighbourhood deprivation-matched fathers of offspring without learning disabilities.
The study will address the following research questions:
What is the mental health of father carers of a son or daughter with learning disabilities, compared to the male age- and neighbourhood deprivation- matched general population?


What factors are associated with the mental health of father carers with regards to:
i.  Characteristics of the father?
ii  Characteristics of the child?
iii. Family, and household factors? 
For further information on this research, please contact Kirsty Dunn.
Page updated 23 August 2022
---