---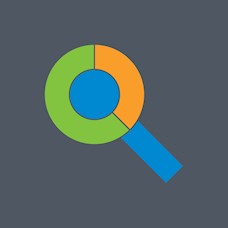 About the project
Learn about the Research Voices project, its aims and the importance of this work. 

Click here to read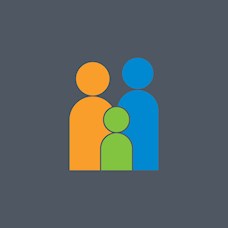 What is a Citizens' Jury?
Find out more about our adapted Citizens' Jury and why we chose this approach.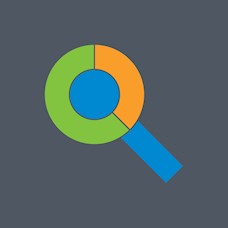 How did we get people involved?
Click here to read here about how we recruited the jury members for the research voices project.
If you are interested in taking part in any future inclusive research projects, please contact Angela Henderson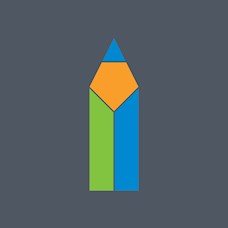 Research Voices blog
We have written blogs about our learning and reflection from the research voices project.
---