Events
The Observatory engage with their stakeholders and people who work in the field of learning disabilities through holding conferences and workshop events and regularly take part in international congresses to share their research findings. 
The team also enjoy participating in local public engagement events that provide an opportunity to engage with people of all ages to share their research and to educate on the issues faced by people with learning disabilities in Scotland. 
---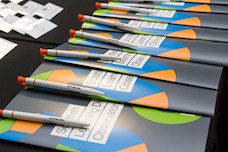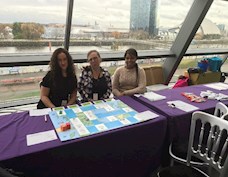 Public Engagement Events
'Curiosity Live' is an annual event held to celebrate research, innovation and creativity going on in Glasgow and across Scotland, involving external Science, Technology, Engineering and Mathematics (STEM) professionals from universities and industry delivering engaging and educational activities to family audiences.
March 2019, Science Centre, Glasgow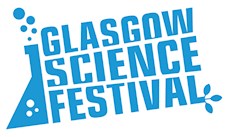 ESRC 'Festival of Social Science' engages with members of the public and especially young people, about the kind of social science research that takes place at the University of Glasgow.
November 2017, IKEA store, Glasgow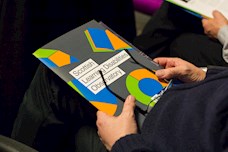 IASSIDD World Congress
The International Association for the Scientific Study of Intellectual and Developmental Disabilities (IASSIDD) is a world-wide group dedicated to the scientific study and promotion of research and exchange of information on intellectual disabilities.
August 2019, IASSID World Congress, SEC, Glasgow
---