Events
We aim to engage with stakeholders and people who work in the field of learning disabilities through hosting conferences and workshop events and we regularly take part in international congresses to share Observatory research findings. 
The team also enjoy participating in local public engagement events that provide an opportunity to engage with people of all ages to share their research and to increase awareness of the issues faced by people with learning disabilities in Scotland. 
---
Workshop - This is Me: Valuing the lives of people with learning disabilities - 8th December 2pm - 4.30pm

We're holding a hybrid workshop as part our This is Me: Valuing the lives of people with learning disabilities project. The fully accessible workshop will be a focused session for people with learning disabilities, their family members and carers to talk about stigma, discrimination and what they want to see change to make Scotland a more inclusive place.
Please note that this event is *fully-booked* for in-person attendance. We have a waiting list and spaces will be offered on a first come, first served basis. Please email Fiona Barlow via Fiona.Barlow@glasgow.ac.uk  if you would like to join the waiting list. There are zoom places available - registration is essential. Please register for Zoom via  this form. 
Please see the Easy Read invitation for more information. 
It will take place on Thursday 8th December from 2pm-4.30pm. The venue is an accessible ground floor space at the University of Glasgow. There is a Changing Places toilet. 
There will be a multi-sensory story telling session led by PAMIS and facilitated discussion in small groups to talk about stigma, discrimination and changes people want to see. We will also show some short films from 'This is Me: Valuing the lives of people with ' featuring interviews with self-advocates, family carers and supporters.
The session is open to people with learning disabilities, family carers and support workers.
Please note this will be a small group so that everyone can have the chance to take part.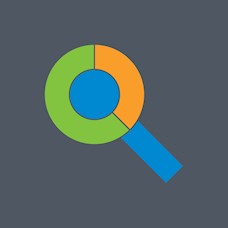 Respiratory mortality in people with learning disabilities: 26th May, 1-2pm via Zoom
Dr Maria Truesdale will present findings from our recent study on respiratory mortality in people with learning disabilities. This will be followed by a Q&A with the research team behind this study. 
This seminar is open to anyone with an interest in respiratory health and medicine, learning/intellectual disabilities and health inequalities. The seminar is aimed at health professionals, researchers, medical/nursing students, third sector professionals, families, carers and self-advocates.
The seminar will take place via Zoom and the link will be sent to you in advance.
Please register via Eventbrite.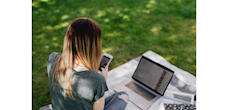 Live Twitter chat on Inclusive Research - 8th June, 7-8pm

Join us for a Twitter chat on 8th June where we will be discussing Inclusive Research. Drawing on the recommendations from our Research Voices Citizens' Jury members and the findings from our evaluation of this project, we will be sharing ideas and thoughts about inclusive research and looking forward to hearing yours! 

Join us on Twitter from 7-8pm on 8th June, using the hashtag #ResearchVoices and tell us all about what successful inclusive practice means to you. Find out more about this event.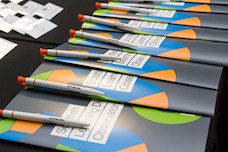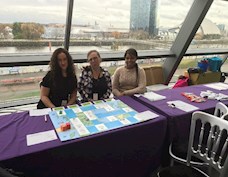 Public Engagement Events
'Curiosity Live' is an annual event held to celebrate research, innovation and creativity going on in Glasgow and across Scotland, involving external Science, Technology, Engineering and Mathematics (STEM) professionals from universities and industry delivering engaging and educational activities to family audiences.
March 2019, Science Centre, Glasgow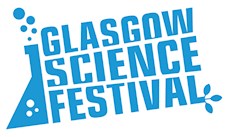 ESRC 'Festival of Social Science' engages with members of the public and especially young people, about the kind of social science research that takes place at the University of Glasgow.
November 2017, IKEA store, Glasgow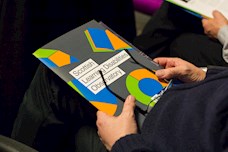 IASSIDD World Congress
The International Association for the Scientific Study of Intellectual and Developmental Disabilities (IASSIDD) is a world-wide group dedicated to the scientific study and promotion of research and exchange of information on intellectual disabilities.
August 2019, IASSID World Congress, SEC, Glasgow
---